STATE-OWNED IT ENTERPRISE OF UKRAINE
mobility
The pace of modern life requires constant monitoring and use of the latest trends of the IT market, therefore we offer modern tools and services for organizing quick and convenient information interaction, efficient information processing and comprehensive automation of business activities.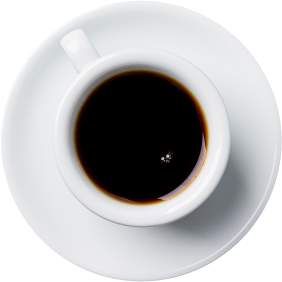 innovations
Constantly improving, we use only innovative technologies for project development, that improves not only the IT infrastructure of the client, but also provides additional advantages in the market and increases competitiveness.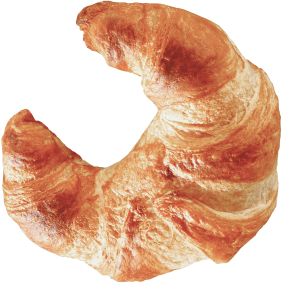 analytics
Using modern technologies of analytical reporting allows us to optimize business processes, build analytical models and effectively use the available data for both operational and strategic management.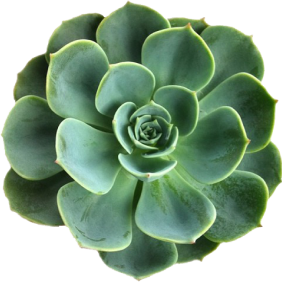 "INFOTECH" is the leading State-Owned IT Enterprise in Ukraine, part of the Ministry of Internal Affairs of Ukraine, and its official supplier of software products. Our company develops intelligible and reliable software and information systems that ensure safe management and circulation of information. Introduction of our products into State institutions and private businesses aims to address in an efficient and timely manner all their current needs and requirements.
We promise not to clutter your inbox with spam and respect your privacy!